Microscope Catalog 2023
IHC antibdoies

COMPOUND MICROSCOPES

microscopes for university use
routine microscopes
research microscopes
inverted microscopes
metallurgical microscopes
FILTER SETS FOR FLUORESCENCE MICROSCOPY

single dye filtersets
multi dye filtersets
STEREO MICROSCOPES

EYEPIECE GRATICULES

MAINTENANCE EQUIPMENT

COMPOSITE IMAGING SOFTWARE

Formol
Bulk pricing for 20 liters
Cold Logistics
Enjoy fast cold shipping
Full size microscope for less than USD500. Magnification 40x-1000x. Wide field eyepieces.

WANG BioMedical provides the market with top quality microscopes, produced to the high standards synonymous with the Wang BioMedical products.
They feature unmatched value for money and form the ultimate choice for those who require high performance within a tight budget.

The instruments include many accessories at no extra cost.

WANG BioMedical Europe


6701 DS Wageningen,
The Netherlands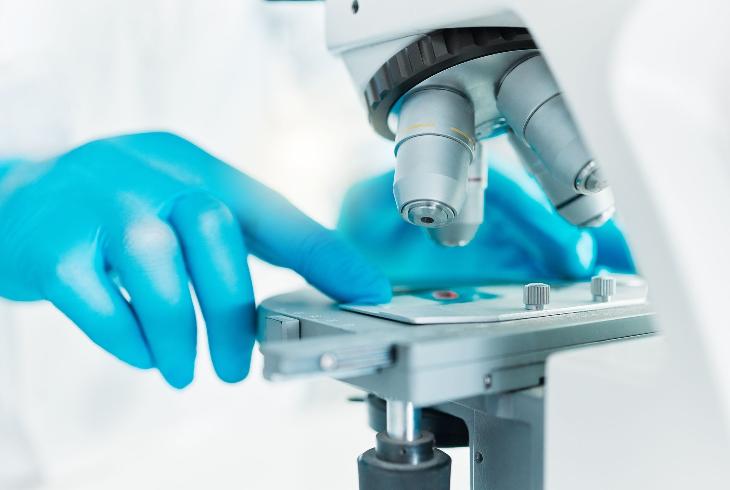 A healthy lab with quality products. We're constantly looking to propose new antibodies and protocolds. While respecting IHC standards.
At the Gentaur, you can expect a the fastest shipping a daily basis.
Come and visit us for in San Jose, CA95123. And each day, you'll discover our Special Reagents.
Friendly, good advice and super fast. Especially the antibodies are very low in price. F
This place is perfect for groups or a casual date night.
A truly exquisite dining experience. I highly recommend the Mustard Sauce, out of this world.